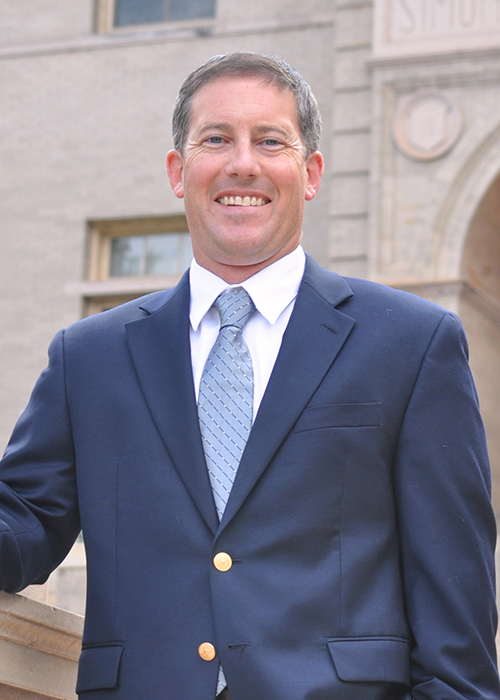 GOLDEN, Colo., Jan. 8, 2014 – Brian Winkelbauer has been appointed president and chief operating officer for the Colorado School of Mines Foundation, effective January 1, 2014 as part of a broader CSMF restructuring effort.
Brian previously served as executive vice president for University Advancement at the foundation, leading Mines to two consecutive record-breaking fundraising years and launching the $350 million Transforming Lives campaign last fall.
As CSM Foundation President & COO, Brian will oversee the day-to-day operations of the foundation and work in partnership with campus to secure continued private support for Mines.
Contact:
Karen Gilbert, Director of Public Relations, Colorado School of Mines / 303-273-3541 / kgilbert@mines.edu
Kathleen Morton, Communications Coordinator, Colorado School of Mines / 303-273-3088 / kmorton@mines.edu