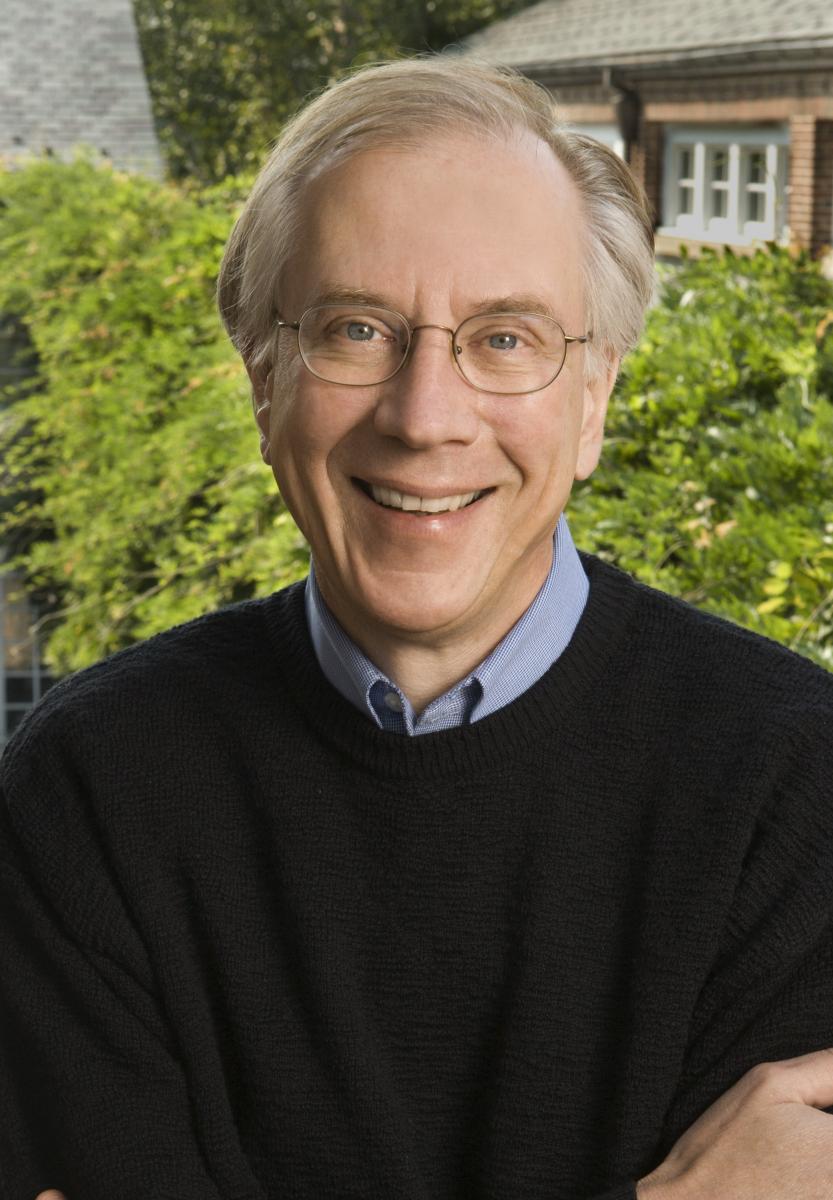 GOLDEN, Colo., Dec. 3, 2013 – Dr. Thomas Cech, Distinguished Professor of Chemistry and Biochemistry at the University of Colorado-Boulder and former president of the Howard Hughes Medical Institute, will deliver the Colorado School of Mines midyear convocation address.
The graduation ceremony will begin at 9:30 a.m., Dec. 13, in Lockridge Arena in the Student Recreation Center on the Mines campus.
Cech directs the University of Colorado BioFrontiers Institute. He has been awarded the National Medal of Science, the Nobel Prize in Chemistry, the Heineken Prize of the Royal Netherlands Academy of Sciences and the Albert Lasker Basic Medical Research Award. He was elected to the National Academy of Sciences, the Institute of Medicine and has been awarded a lifetime professorship by the American Cancer Society.
Contact:
Karen Gilbert, Director of Public Relations, Colorado School of Mines / 303-273-3541 / kgilbert@mines.edu
Kathleen Morton, Communications Coordinator, Colorado School of Mines / 303-273-3088 / kmorton@mines.edu