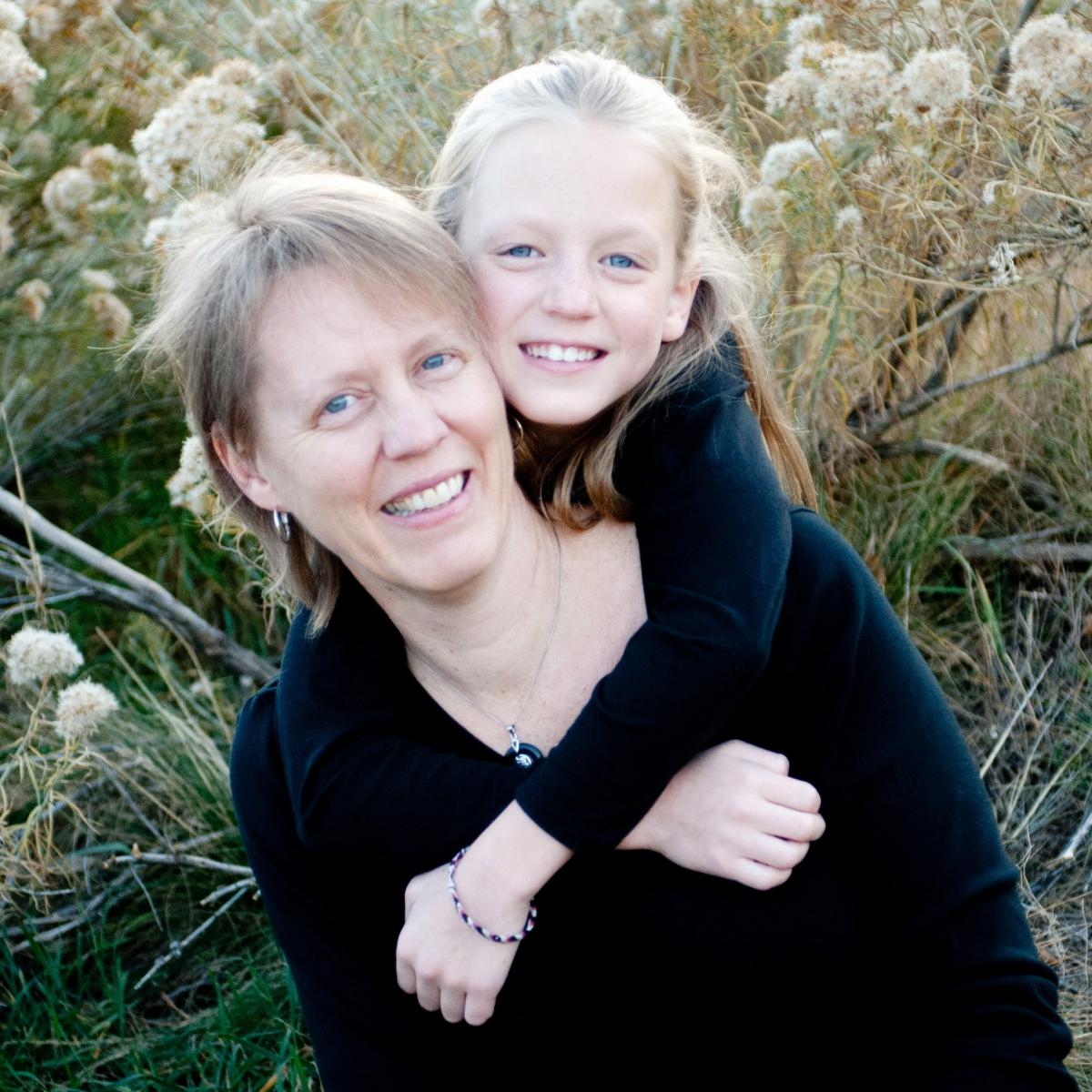 GOLDEN, Colo., Dec. 11, 2012 – Tracy Camp, a professor in the Electrical Engineering and Computer Science Department at Colorado School of Mines, has been named a Fellow of the Association for Computing Machinery (ACM) for her contributions to computing innovations.
Camp's citation notes her "contributions in wireless networking and leadership in broadening participation in computing." She joins 51 other ACM members recognized for advancing technology in healthcare, cybersecurity, science, communications, entertainment, business and education.
According to ACM, the world's largest educational and scientific computing society, the 2012 ACM Fellows "personify the highest achievements in computing research and development from the world's leading universities, corporations and research labs, with innovations that are driving economic growth in the digital environment."
The ACM Fellows Program, which celebrates exceptional contributions of leading members in the computing field, began in 1993.
For more information, see www.acm.org.
Contact:
Karen Gilbert, Director of Public Relations / 303-273-3541 / KGilbert@mines.edu
David Tauchen, Public Relations Specialist / 303-273-3088 / DTauchen@mines.edu