Colorado School of Mines celebrated its 142nd annual commencement May 12 and 13 at Marv Kay Stadium in the Harold and Patricia Korell Athletics Center.
Mines conferred 835 bachelor's degrees, 202 master's degrees and 48 doctoral degrees. Congratulations #Mines2016!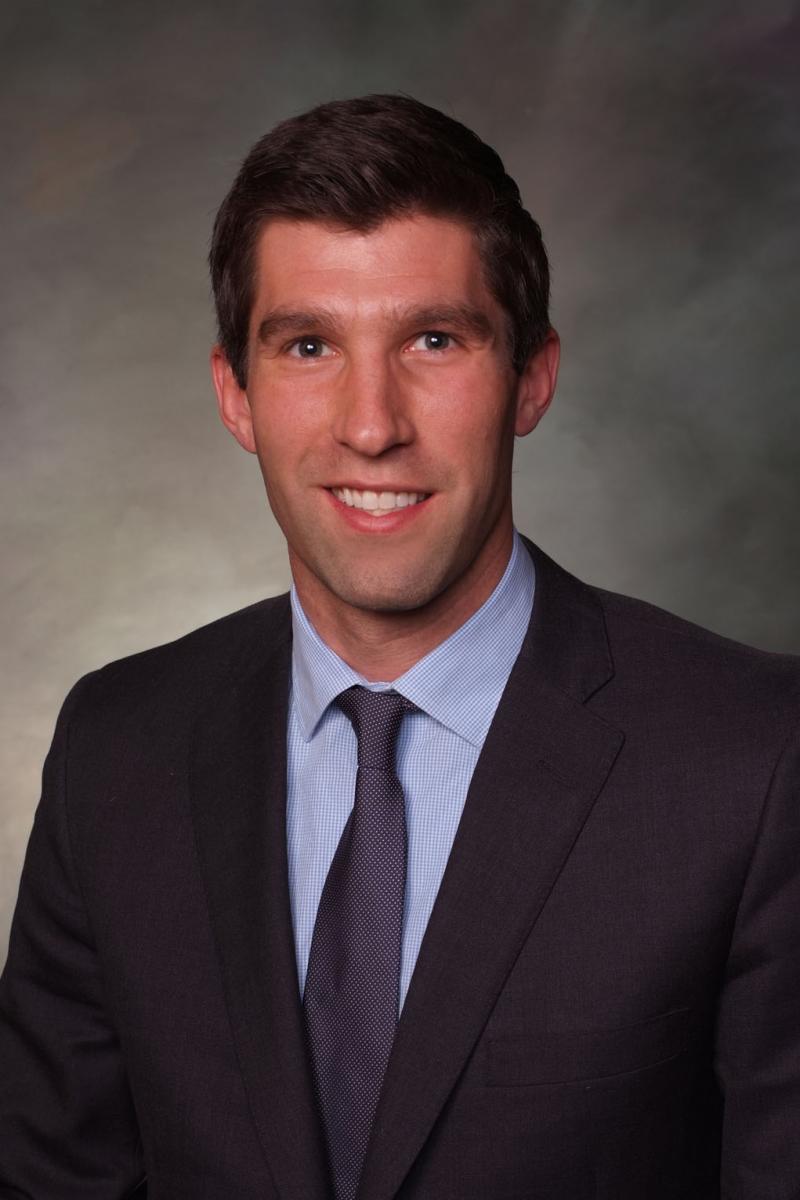 Colorado State Senator Owen Hill delivered the keynote address for the graduate ceremony May 12.
Hill is the chairman of the Senate Education Committee, vice-chairman of the Senate Finance Committee, and a former U.S. Air Force Captain. He is a graduate of the U.S. Air Force Academy and holds a Ph.D. in Economic Policy Analysis from the Pardee RAND Graduate School. Hill began his political career in 2009 and won a seat in the State Senate in 2012 representing El Paso County. During the Senate's off-season (June-December) Senator Hill operates a small business servicing American nuclear ballistic missile warning systems around the globe.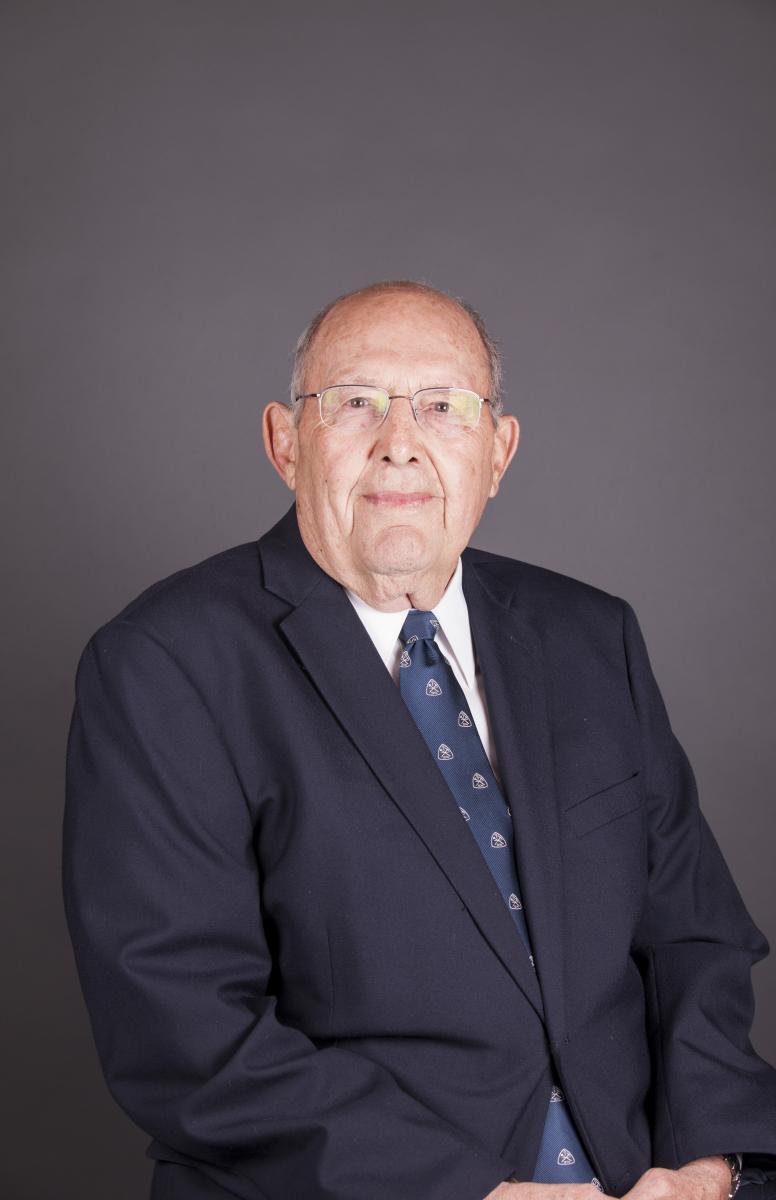 Marvin L. Kay spoke at the undergraduate ceremony May 13.
Kay graduated from Mines in 1963 with a degree in Mining Engineering and as an Army ROTC Distinguished Military Graduate. After serving two years as a lieutenant in the Army Engineer Corps he returned to Mines in 1966 to begin his career in the Department of Athletics. After retirement from athletics in 2003 he joined the Colorado School of Mines Foundation where he serves today. Kay was on the Golden City Council for 12 years and served as mayor for eight of those. Mines' Marvin the Miner was named in Kay's honor and the new football stadium (where graduation will be held) bears his name.
For those unable to attend the ceremonies, livestreams of the events are available at the links below:
            May 12 graduate ceremony: http://livestream.com/accounts/7595903/events/5276493
            May 13 undergraduate ceremony: http://livestream.com/accounts/7595903/events/5276540
Contact:
Karen Gilbert, Director of Public Relations, Colorado School of Mines | 303-273-3541 | kgilbert@mines.edu
Kathleen Morton, Digital Media and Communications Manager, Colorado School of Mines | 303-273-3088 | kmorton@mines.edu