GOLDEN, Colo., June 27, 2013 – Colorado School of Mines has appointed David Hansburg as Director of Athletics.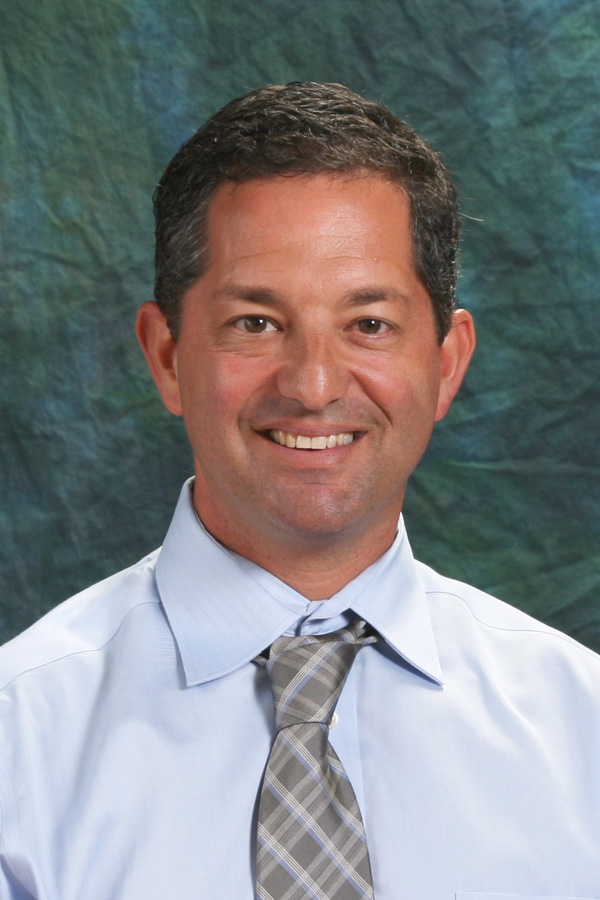 Hansburg, former director of athletics at Alexander Dawson School in Lafayette, Colo., will start at Mines on Aug. 1, 2013. He replaces Marv Kay, who has served as interim director.
"We're excited to welcome David to Mines. His leadership of athletics operations and administration at both the college and college-prep levels illustrate his incredible dedication to student athletes. The combination of David's energy and fresh ideas and the commitment and deep knowledge of Mines' coaching staff will take us to new heights," said Colorado School of Mines President Bill Scoggins.
"I am honored to become a part of the Colorado School of Mines," said Hansburg. "I believe it is the top school in Colorado academically with outstanding athletics programs at every level—intercollegiate, intramural, recreational and club sports. Mines' commitment to its student athletes and coaches is second to none and I look forward to carrying on that tradition."
Previously, Hansburg has served as associate athletic director for football operations and summer camps at the University of Colorado, director of football operations at Northwestern University, and assistant football coach and special teams coordinator at the University of Idaho.
Hansburg received his bachelor's degree in history from Amherst in 1990 and earned a master's degree in higher education administration and social policy from Northwestern in 1996.
Colorado School of Mines' intercollegiate athletics program provides student-athletes with the opportunity to participate in 18 varsity sports. As one of 14 schools in the Rocky Mountain Athletic Conference, Mines provides an excellent opportunity and environment for both the scholar and the athlete. The RMAC is an NCAA Division II affiliate consisting of 10 institutions in Colorado, one in Nebraska, one in South Dakota and two in New Mexico. The Mines athletics staff also provides a wide range of summer camps each year.
This year, Mines posted a school-best, 10th-place finish in the 2012-13 NCAA Division II Learfield Sports Directors' Cup Standings. The Learfield Sports Directors' Cup is a joint effort between the National Association of Collegiate Directors of Athletics and USA Today. Points are awarded based on each institution's finish in up to 14 sports.
For more information, see the Department of Athletics website.
Contact:
Karen Gilbert, Director of Public Relations, Colorado School of Mines / 303-273-3541 / KGilbert@mines.edu