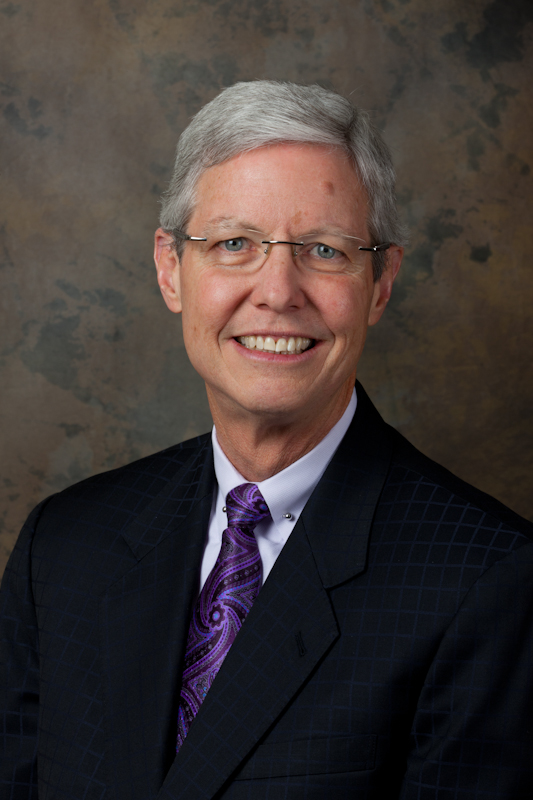 GOLDEN, Colo., Dec. 6, 2013 – Gov. John Hickenlooper announced today the appointment of Thomas E. Jorden and the reappointment of Stewart A. Bliss to the Colorado School of Mines Board of Trustees.
Jorden of Centennial, is president, CEO and chairman of the board of Cimarex Energy Co., an oil and gas exploration and production company with operations in Oklahoma, Texas, New Mexico and Kansas. Jorden earned his bachelor's and master's degrees in geophysics from Mines. 
Stewart A. Bliss, a senior consultant with a broad range of expertise in the areas of business, governmental affairs and mergers and acquisitions, with specific emphasis on energy, technology, energy and industrial distribution corporations, who offices with Faegre Baker Daniels LLP, was reappointed to the board. His first term began in 2010.
The Board of Trustees for the Colorado School of Mines makes policy for the school and oversees its operations. The appointments must be confirmed by the Colorado Senate. The members' terms are effective Dec. 31, 2013 to Dec. 31, 2017.
For more information on Boards and Commissions, click here or e-mail  gov_officeofboardsandcommissions@state.co.us.
Contact:
Karen Gilbert, Director of Public Relations, Colorado School of Mines / 303-273-3541 / kgilbert@mines.edu
Kathleen Morton, Communications Coordinator, Colorado School of Mines / 303-273-3088 / kmorton@mines.edu