GOLDEN, Colo., May 2, 2013 – Dr. G.P. "Bud" Peterson, president of Georgia Institute of Technology, will deliver the Spring 2013 Colorado School of Mines commencement address on May 10. (Read his remarks here.)
The 139th Annual Commencement ceremony will begin at 9:30 a.m. on Kafadar Commons. The event is rain or shine. For additional information, see the 2013 Spring Commencement Handbook.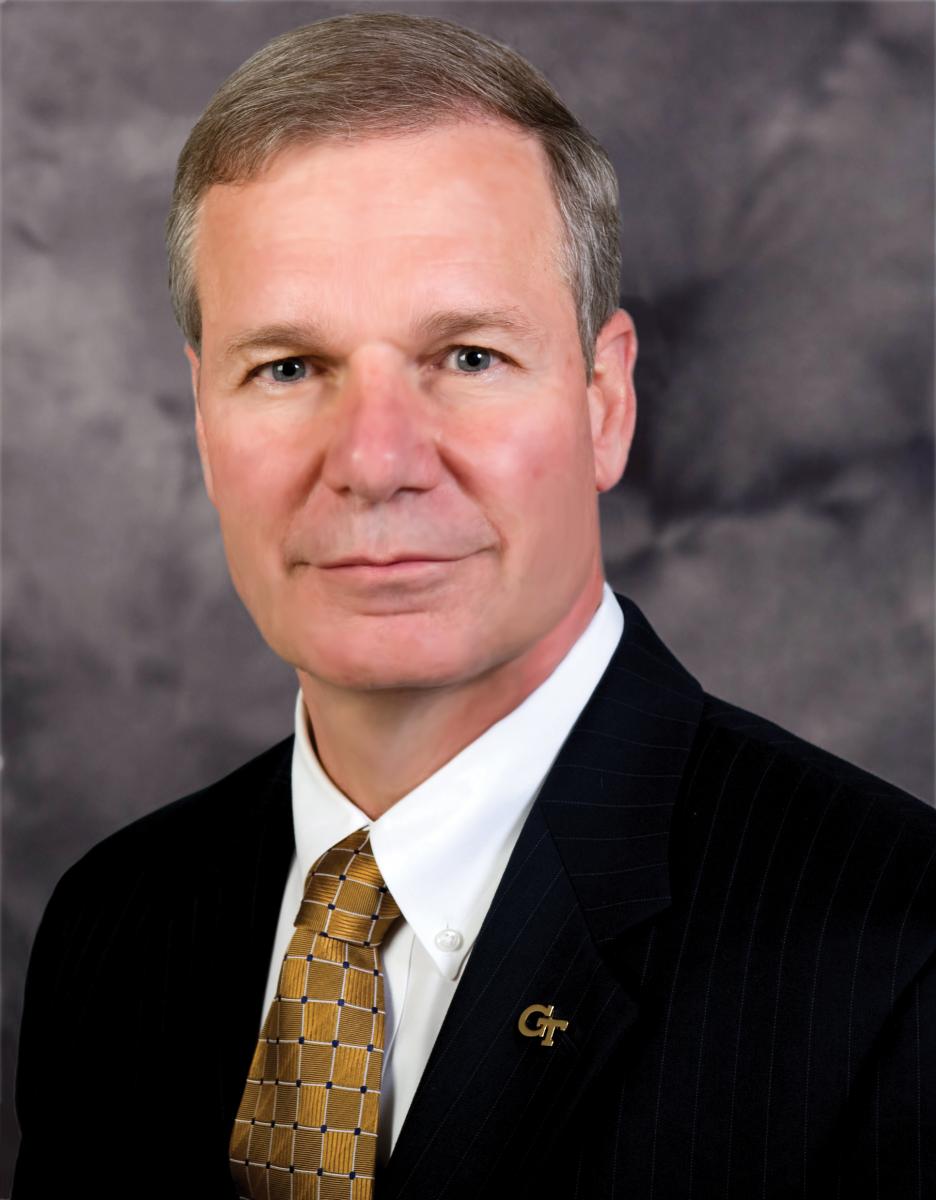 Peterson was appointed President of Georgia Tech in 2009. Prior to his appointment, he served as chancellor at the University of Colorado at Boulder, provost at Rensselaer Polytechnic Institute, and program director at the National Science Foundation for the Thermal Transport and Thermal Processing Program. He held various positions at Texas A&M University from 1981-2000 including Halliburton Professor of Mechanical Engineering and associate vice chancellor for engineering for the Texas A&M University System. He was also visiting research scientist at NASA-Johnson Space Center in Houston.
A Fellow of both the American Society of Mechanical Engineers and the American Institute of Aeronautics and Astronautics, Peterson's research interests have focused on the fundamental aspects of phase change heat transfer, with early investigations focused on applications involving the thermal control of manned and unmanned spacecraft and more recent investigations focused on biotechnology.
Peterson has served as a member of a number of congressional task forces, research councils, and advisory boards, including the Office of Naval Research (ONR), the National Aeronautics and Space Administration (NASA), the Department of Energy (DOE), the National Research Council (NRC), and the National Academy of Engineering (NAE).
For additional information on graduation, see the Mines website.
Contact:
Karen Gilbert, Director of Public Relations, Colorado School of Mines / 303-273-3541 / KGilbert@mines.edu