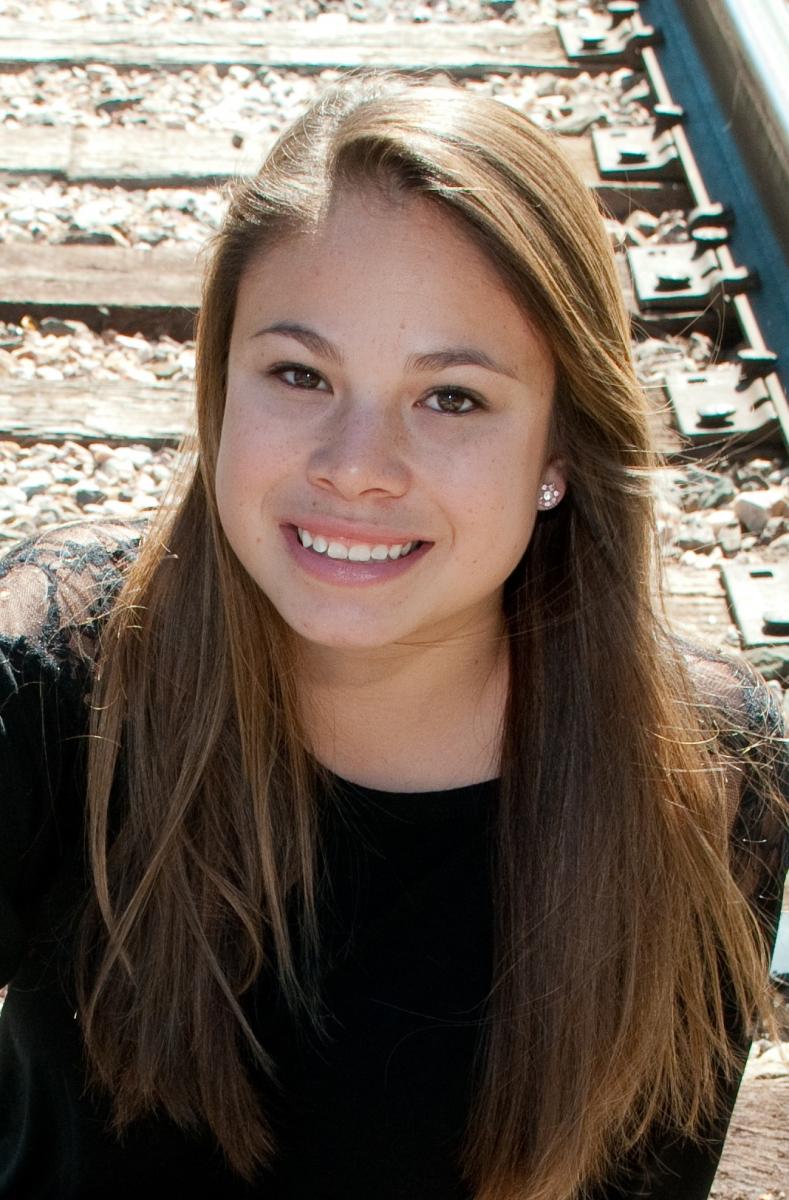 GOLDEN, Colo., April 18 2014 – Erie High School student Sarah Martinez was awarded the 2014 Florence Caldwell Achievement Scholarship at the Colorado Women's Chamber of Commerce ATHENA Event on April 17. 
The Caldwell scholarship, named after the first female to graduate from Mines in 1898, covers tuition, books and fees for four years. The award is valued at $71,940.
Martinez will graduate from high school in Erie, Colo., this spring and plans to study chemical engineering at Mines in the fall.
For additional information, see the website for Mines' Women in Science Engineering and Mathematics program.
Contact:
Karen Gilbert, Director of Public Relations, Colorado School of Mines / 303-273-3541 / kgilbert@mines.edu
Kathleen Morton, Communications Coordinator, Colorado School of Mines / 303-273-3088 / kmorton@mines.edu