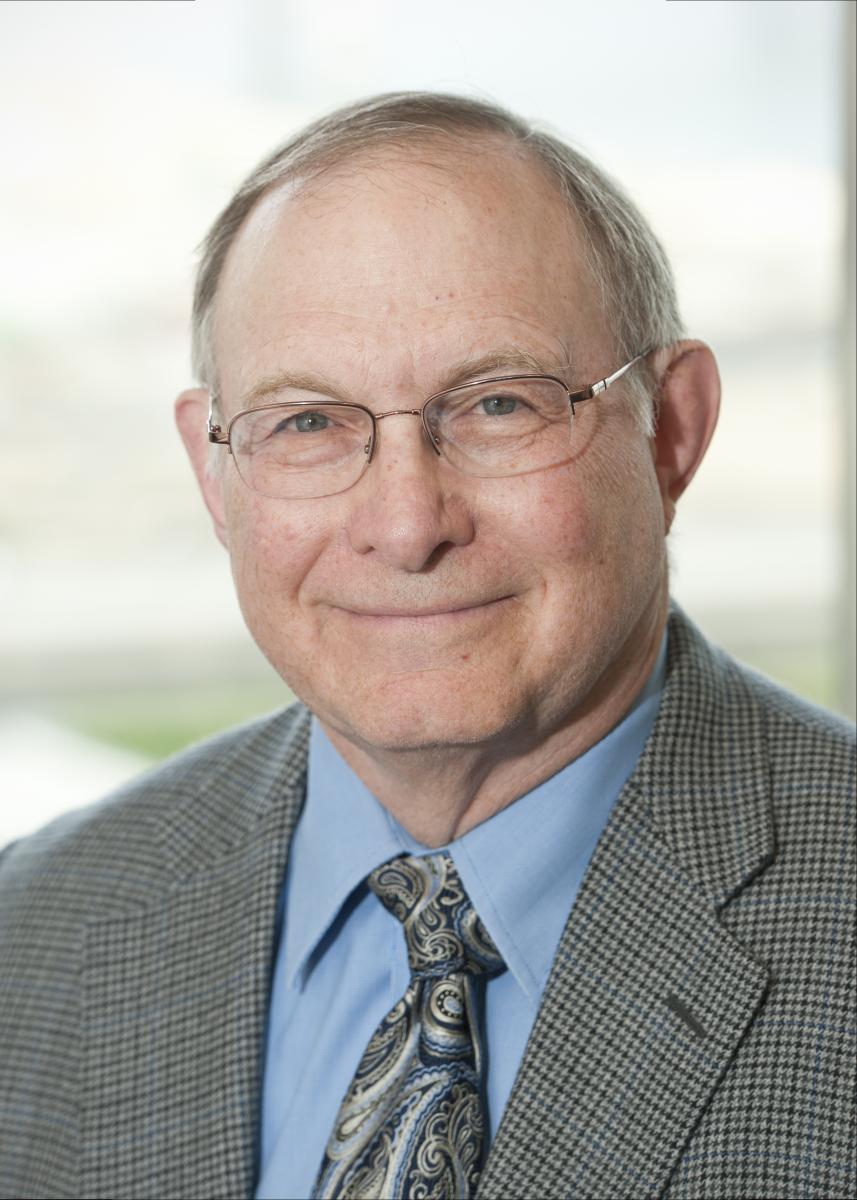 GOLDEN, Colo., Dec. 10, 2012 – Dr. Joe W. Gray, a physicist and engineer known for transformational cancer research, will deliver the Colorado School of Mines midyear convocation address.
The 2012 midyear convocation begins at 9:30 a.m., December 14, in Lockridge Arena on the Colorado School of Mines campus.
Gray is a senior scientist at Lawrence Berkeley National Laboratory; chair of the Department of Biomedical Engineering at Oregon Health and Science University; director of the Center for Spatial Systems Biomedicine; and associate director for Translational Research, Knight Cancer Institute. He also holds positions as emeritus professor, University of California San Francisco.
Gray's work is described in more than 400 publications and in 70 U.S. patents. He is a fellow of the American Association for the Advancement of Science and the American Institute for Medical and Biological Engineering, and he is an elected a member of the Institute of Medicine of the National Academy of Sciences.
Gray received his undergraduate training at Colorado School of Mines in engineering physics and his Ph.D. from Kansas State University.
Contact:
David Tauchen, Public Relations Specialist / 303-273-3088 / DTauchen@mines.edu
Karen Gilbert, Director of Public Relations / 303-273-3541 / KGilbert@mines.edu