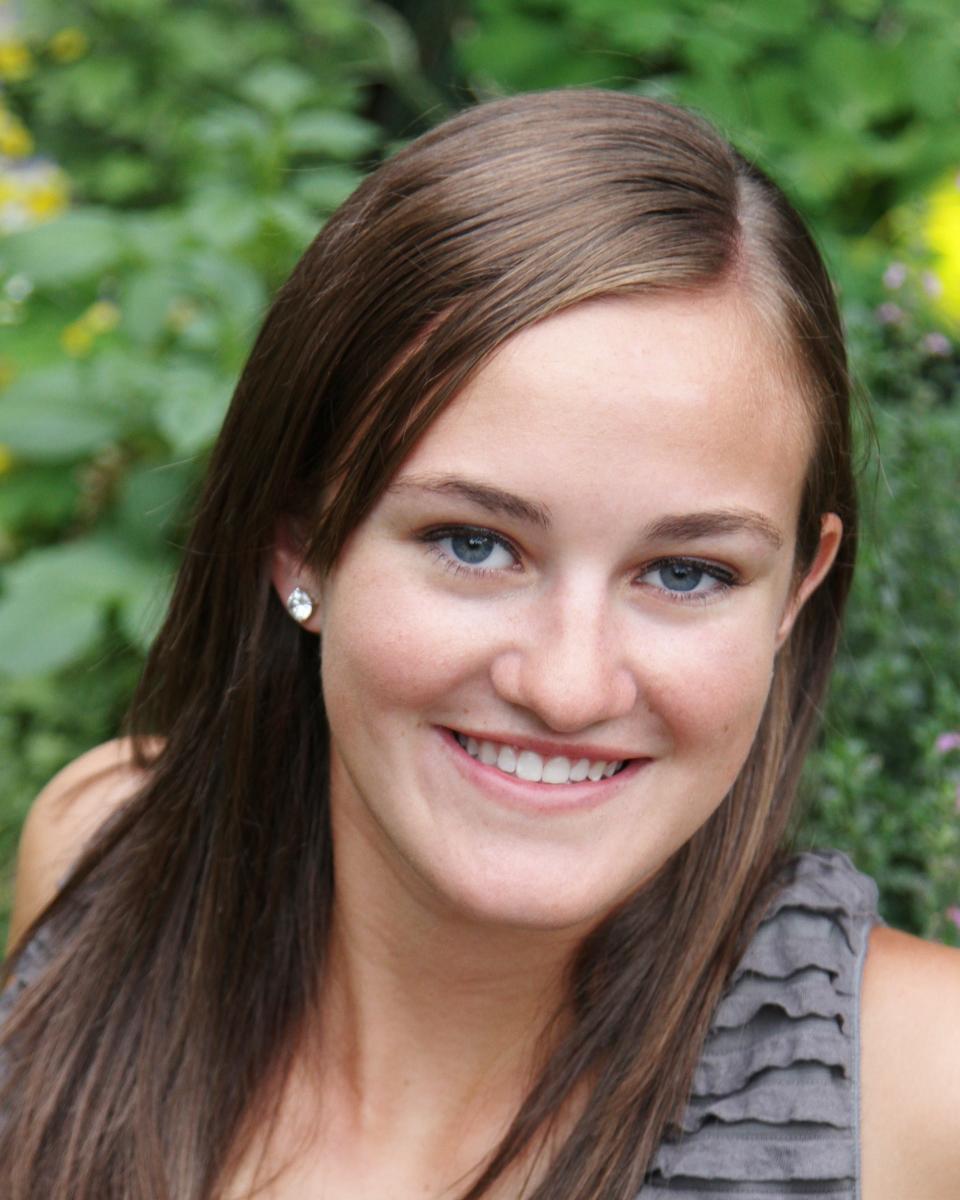 GOLDEN, Colo., April 30, 2013 – Broomfield High School student Lyndsey Babcock was awarded the Colorado School of Mines Florence Caldwell Achievement Scholarship during the Colorado Women's Chamber of Commerce ATHENA Gala on April 25.
The Caldwell scholarship, named after the first female to graduate from Mines in 1898, covers tuition, books and fees for four years. Babcock plans to major in chemical and biological engineering and will pursue medical school after she graduates.
For additional information, see the website for Mines' Women in Science Engineering and Mathematics program.
Contact:
Karen Gilbert, Director of Public Relations, Colorado School of Mines / 303-273-3541 / KGilbert@mines.edu