Posted: January 18, 2018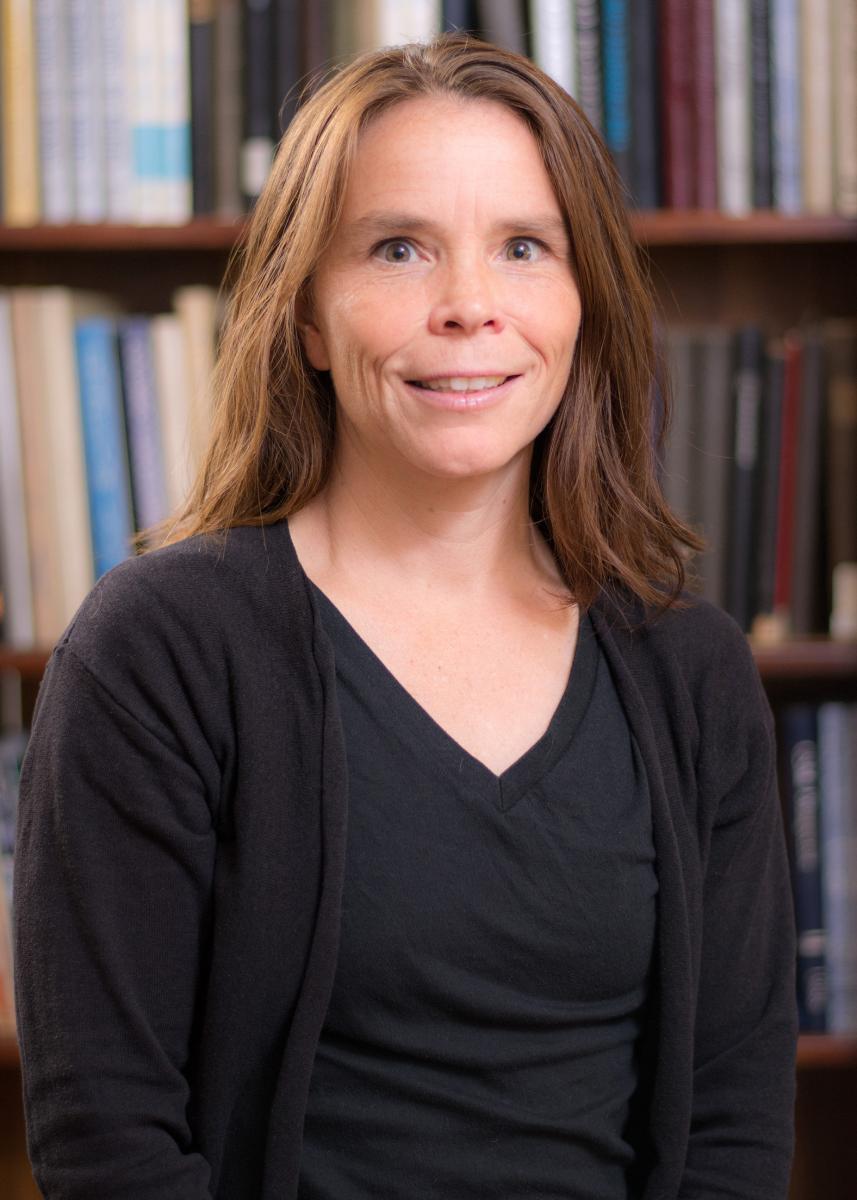 Jen Wilcox, associate professor of chemical and biological engineering at Colorado School of Mines, served on a panel of the American Geophysical Union (AGU) that has adopted a revised position statement on climate intervention.
The statement, titled "Climate Intervention Requires Enhanced Research, Consideration of Societal and Environmental Impacts, and Policy Development," was updated to reflect changes in the current understanding of climate intervention and discusses two categories of climate intervention: carbon dioxide removal and albedo modification, a process that would inject particles in the atmosphere that would reflect some of the sun's radiation away from the earth's surface. The statement also encourages national funding agencies to "create substantial research programs on climate intervention" to better understand associated risks and opportunities.
Wilcox was one of nine panelists who reviewed and revised the position statement. AGU's position statement was featured in Eos, a news source focused on the Earth and space sciences, and can serve as a resource for policymakers drafting legislation that impacts members' scientific disciplines.
CONTACT
Joe DelNero, Digital Media and Communications Manager, Communications and Marketing | 303-273-3326 | jdelnero@mines.edu
Mark Ramirez, Managing Editor, Communications and Marketing | 303-273-3088 | ramirez@mines.edu