Posted: August 31, 2012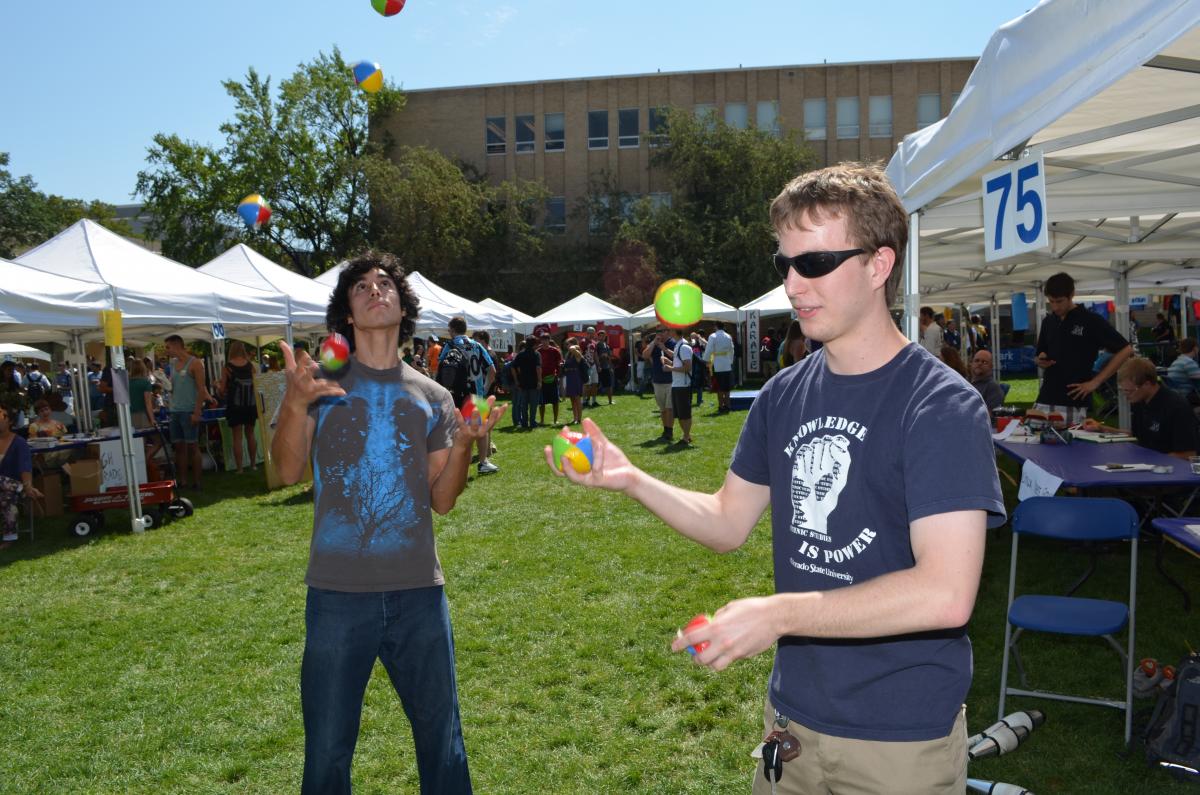 It's the biggest display of student activities and organzations all year. Kafadar Commons was covered with tents and booths Aug. 31 for the more than 100 student organiztions on campus. From karate to music, skiing and astronomy there was something for everyone.
See more pictures on the Mines Flickr feed.