Posted: March 26, 2018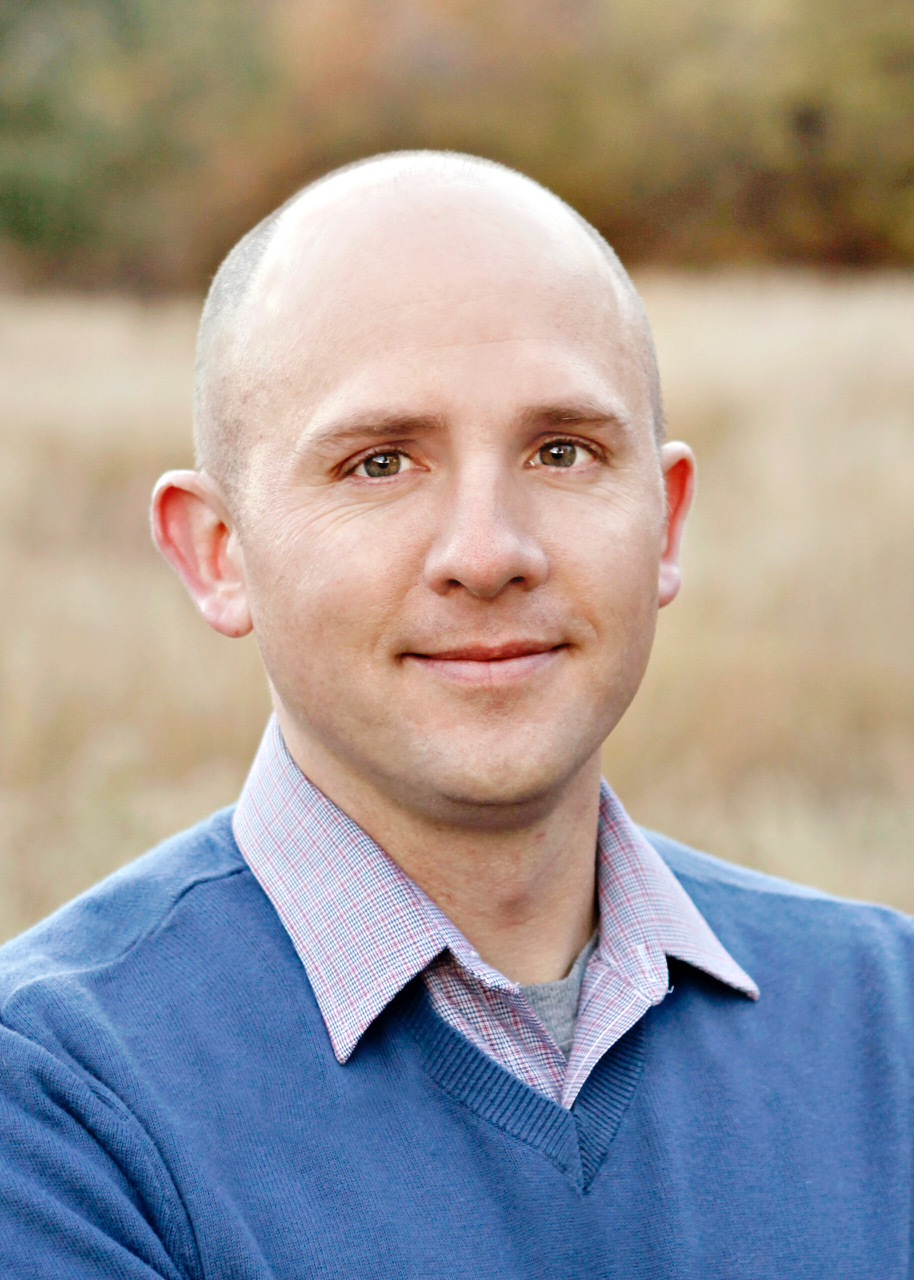 Colorado School of Mines PhD candidate Andrew Pfluger has been selected to receive the W. Wesley Eckenfelder Graduate Research Award for 2018 by the American Academy of Environmental Engineers and Scientists.
The award is given each year to an environmental engineering or environmental science graduate student whose research contributes to the knowledge pool of wastewater management. Award selection is based on factors including original, innovative research, academic performance, professional or community service and project significance.
The award, which includes a plaque and an honorarium of $1,500, will be presented at the Academy's Awards Luncheon in April at the National Press Club in Washington, D.C.
Pfluger is advised by Associate Professor Junko Munakata Marr and Professor Linda Figueroa.
Eckenfelder is considered the "godfather" of industrial wastewater management; he wrote more than 30 books, served as principal in several environmental engineering firms and received 28 awards from a range of professional societies. Eckenfelder's teaching career included positions at Manhattan College, the University of Texas at Austin and Vanderbilt University.
Contact:
Mark Ramirez, Managing Editor, Communications and Marketing | 303-273-3088 | 
ramirez@mines.edu
Ashley Spurgeon, Assistant Editor, 
Mines
Magazine
 | 303-273-3959 | 
aspurgeon@mines.edu