Posted: August 4, 2017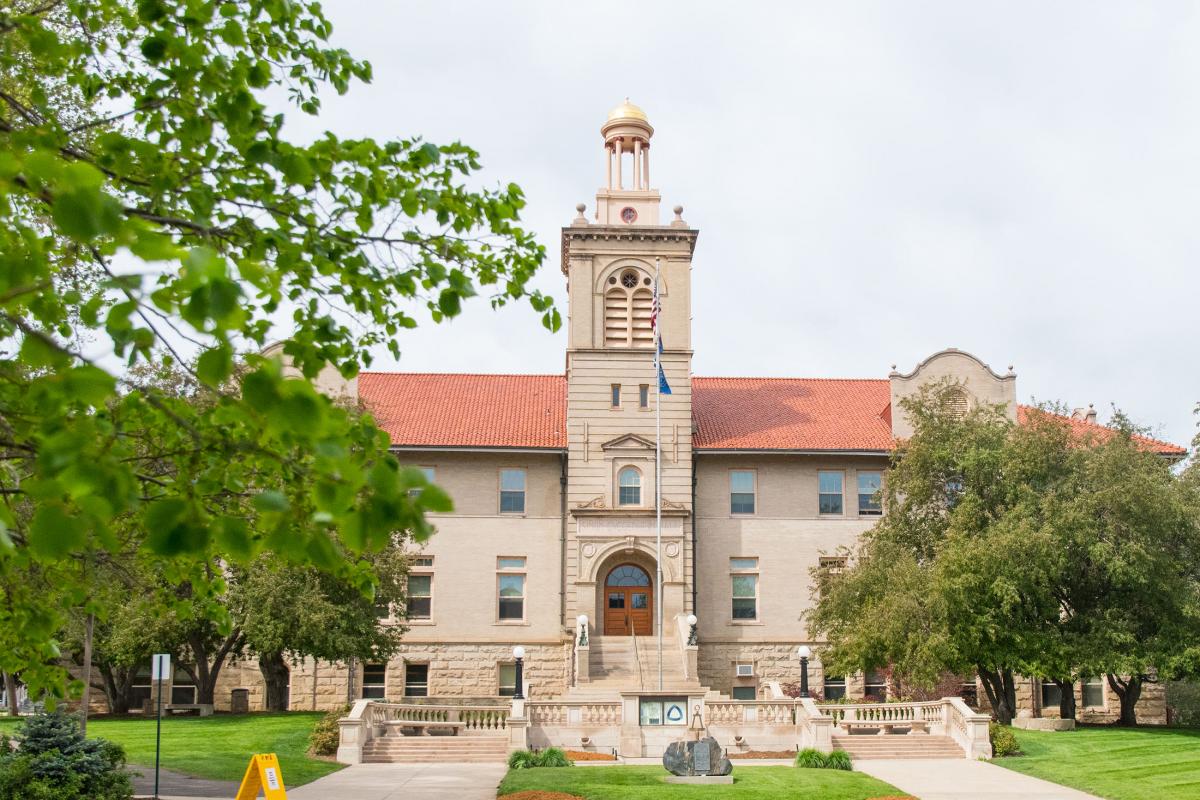 Colorado School of Mines was ranked sixth in the nation in a Forbes list of public colleges and universities that have graduates with the highest mid-career salaries.
With mid-career earnings at $114,000, Forbes noted Mines' selective admissions process and strong engineering programs. Mines was ranked second in Colorado, directly behind the United States Air Force Academy in Colorado Springs, which was fifth on the list.
Forbes also ranked Mines the 23rd top college in the West region in its 10th annual rankings of America's Top Colleges. The rankings used variables such as post-graduate success, student experience and academic success.