Posted: April 27, 2018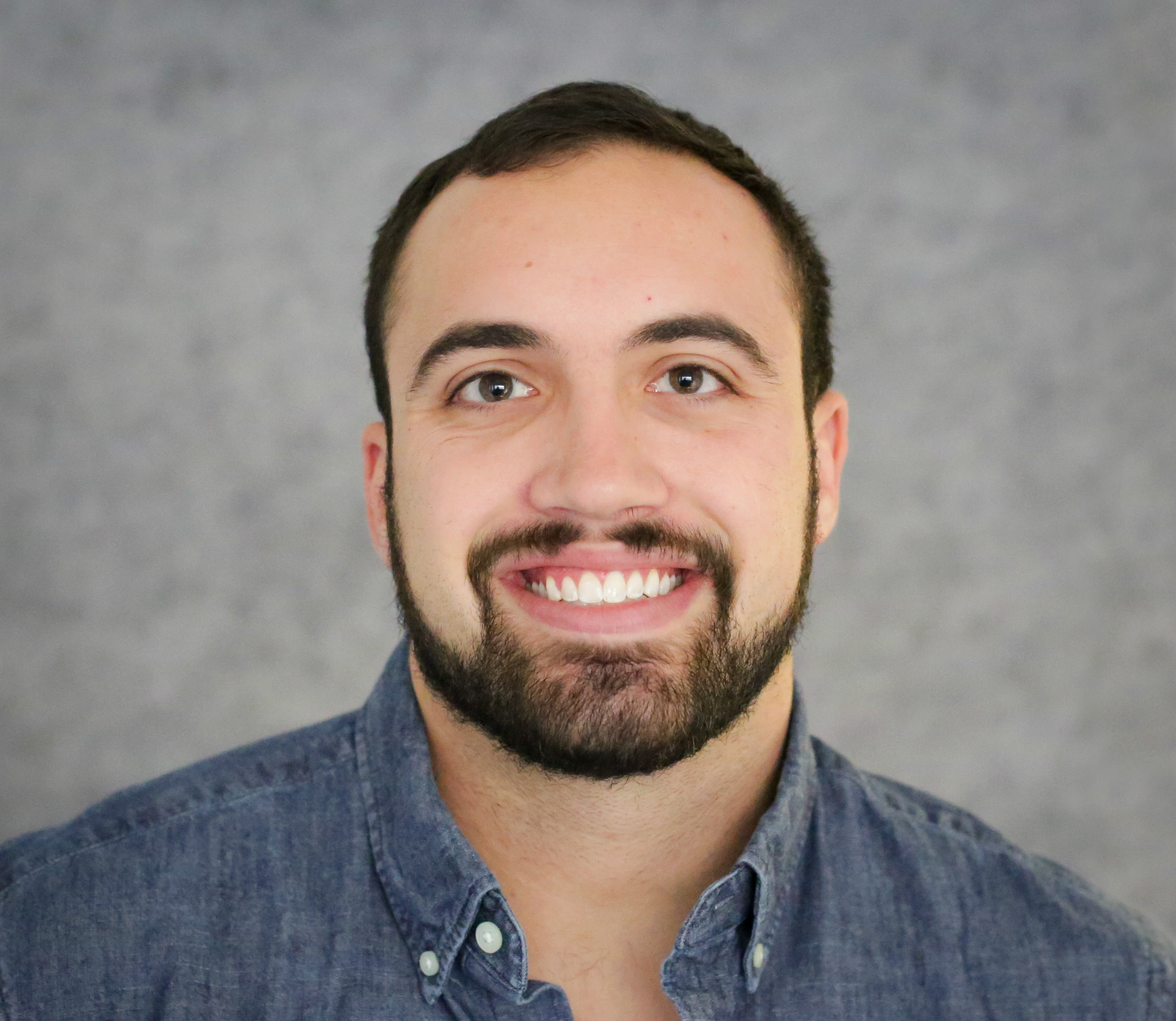 Matt Zappulla, a doctoral student in mechanical engineering at Colorado School of Mines, has been named the winner of the 2018 Willy Korf Award for Young Excellence. 
The award, given out annually by the Willy Korf Foundation since 2000, recognizes those who contribute to the technological development of the iron and steel industry. Korf built a global steel empire before losing his life in a plane crash in 1990.
Typically, the award goes to a doctoral candidate at a European university, making it a particular honor to receive it as a student in the U.S. The last time the award was given to an U.S. recipient, the honoree was Amy Clarke, then a PhD student in metallurgical and materials engineering at Mines. Clarke is now an associate professor of metallurgical and materials engineering at Mines. 
Zappulla is part of the Continuous Casting Center at Mines, which uses computational models to study the continuous casting of steel. 
"It's nearly impossible to do experiments because of the extreme temperatures," Zappulla said. "So good modeling is critical."
His dissertation aims to connect surface defect appearances to their formation mechanism and root causes at the manufacturing level to improve efficiency and final product quality and increase process understanding. Zappulla's advisor is Mechanical Engineering Professor Brian Thomas. 
Zappulla received a master's degree in technology management and another in mechanical engineering with a computational engineering certificate from the University of Illinois Urbana-Champaign. He holds a bachelor's degree in mechanical engineering from the same university.
 
At Mines, Zappulla is also an adjunct instructor in mechanical engineering, teaching solid mechanics. This semester, he helped teach a pilot course in bladesmithing. 
Zappulla will be recognized during the AMM & WSD Steel Success Strategies XXXIII Conference in New York City in June. 
CONTACT
Katharyn Peterman, Student News Reporter | kpeterma@mymail.mines.edu
Emilie Rusch, Public Information Specialist, Colorado School of Mines | 303-273-3361 | erusch@mines.edu