Posted: July 25, 2019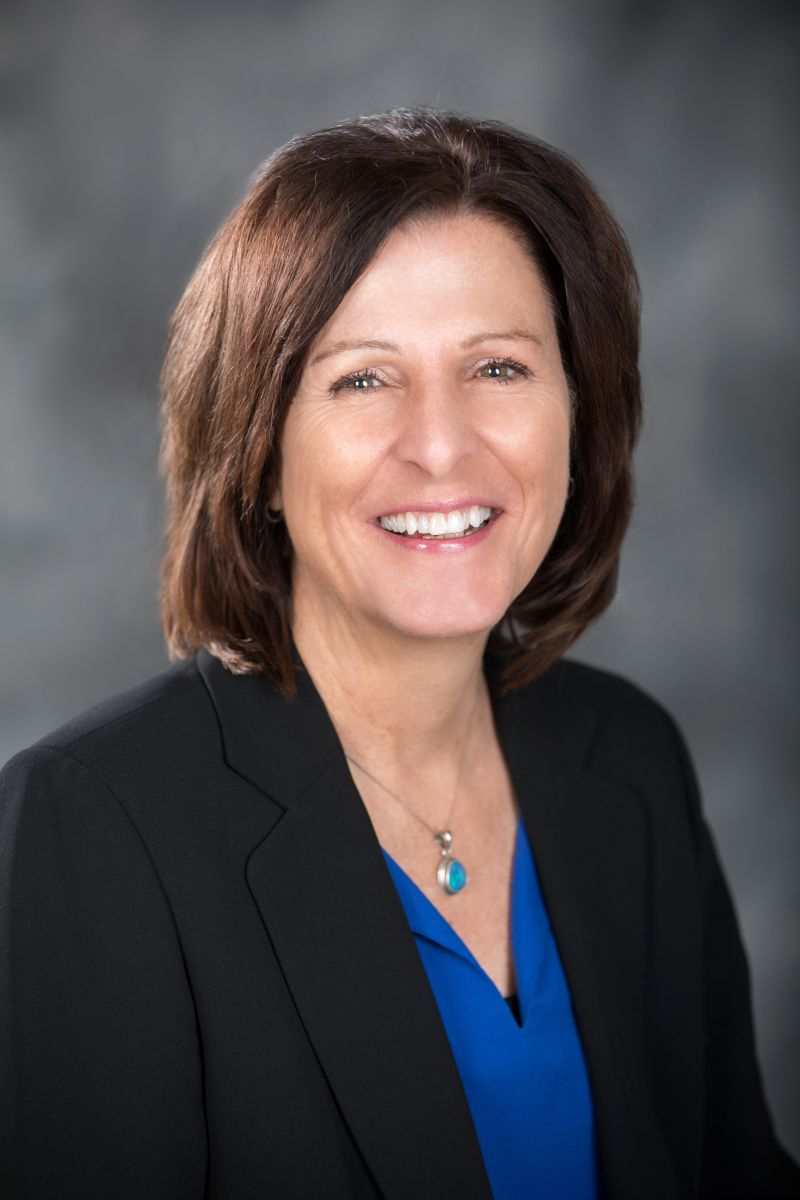 Terri Hogue, professor and head of the Civil and Environmental Engineering Department at Colorado School of Mines, has been named the 2020 Robert E. Horton Lecturer in Hydrology by the American Meteorological Society.
Hogue is only the second woman ever to earn the recognition, which honors mid-career scientists for outstanding research on topics of interest to both hydrologists and meteorologists. 
Specifically, Hogue was recognized "for pioneering work on land-atmosphere-water interactions in urban environments."
Hogue joined Mines in 2012 and previously taught at UCLA. She received her master's and doctoral degrees in hydrology and water resource engineering from the University of Arizona. 
Her research focuses on the impact of urbanization, wildfires, climate variability and increasing population on western watersheds and regional water supply. She also leads the Center for a Sustainable WE2ST, which is dedicated to the joint sustainability of water resources and energy production.
Hogue will be honored at the 100th AMS Annual Meeting in Boston in January 2020. Her lecture will be presented at the Annual Meeting or an appropriate specialty conference. 
Founded in 1919, the American Meteorological Society is the nation's premier scientific and professional organization promoting and disseminating information about the atmospheric, oceanic and hydrologic sciences. Robert Elmer Horton, the namesake of the award, was a civil engineering and soil scientist with the U.S. Geological Survey and the first to articulate the stages of the water cycle.
CONTACT
Emilie Rusch, Public Information Specialist, Communications and Marketing | 303-273-3361 | erusch@mines.edu
Ashley Spurgeon, Editor, Mines Magazine | 303-273-3959 | aspurgeon@mines.edu