Posted: September 6, 2016
A Mines graduate in chemistry has received the Presidential Award for Excellence in Mathematics and Science Teaching and will be honored in a ceremony in Washington, D.C., on September 8.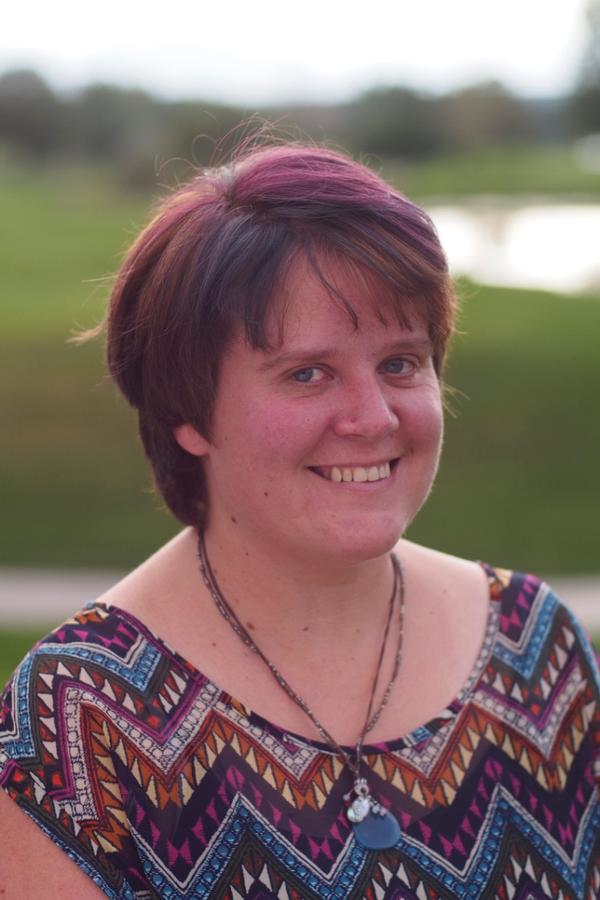 Jessica (Jordet) Noffsinger, who has taught eighth grade science and engineering at STEM Magnet Lab School in Northglenn, Colorado, for five years, earned a BS in chemistry from Mines in 2001 and an MA in educational leadership from the University of Denver.
"Mines helped prepare me to be a STEM teacher in so many ways," said Noffsinger, who had originally planned to become a chemistry professor. During her time at Mines, she volunteered with a youth group at her church and realized she wanted to teach science to K-12 students, rather than college students. After graduating with her chemistry degree and a minor in math, Noffsinger found a job and participated in the Teacher in Residence program to earn her credential.
"I was ecstatic to be recognized for doing what I truly love," Noffsinger said. "Being a science teacher is my passion, so it felt amazing to receive this honor." She credited her success to her creative students, colleagues who continually push her to improve, and her family.
Noffsinger said one of her proudest teaching experiences over the past few years was bringing her students to Mines to learn about materials science. The collaboration with Metallurgical and Materials Engineering Associate Professor Kip Findley gave students the opportunity to "set their eyes on what their future could bring," Noffsinger said. "My first group of STEM students is graduating in May and several have Mines on the top of their list."
President Obama named 213 recipients of the Presidential Award for Excellence in Mathematics and Science Teaching this year, representing all 50 states, the District of Columbia, Puerto Rico, U.S. territories and Department of Defense schools. Noffsinger is one of four winners from Colorado schools. The winning K-12 teachers are selected by a panel of distinguished scientists, mathematicians and educators after the selection process at the state level.
Winners receive $10,000 from the National Science Foundation and are invited to Washington, D.C., for an awards ceremony, educational and celebratory events and visits with members of the administration.
Contact:
Mark Ramirez, Communications Manager, College of Applied Science & Engineering | 303-384-2622 | ramirez@mines.edu
Deirdre Keating, Communications Manager, College of Engineering & Computational Sciences | 303-384-2358 | dkeating@mines.edu