Posted: December 4, 2016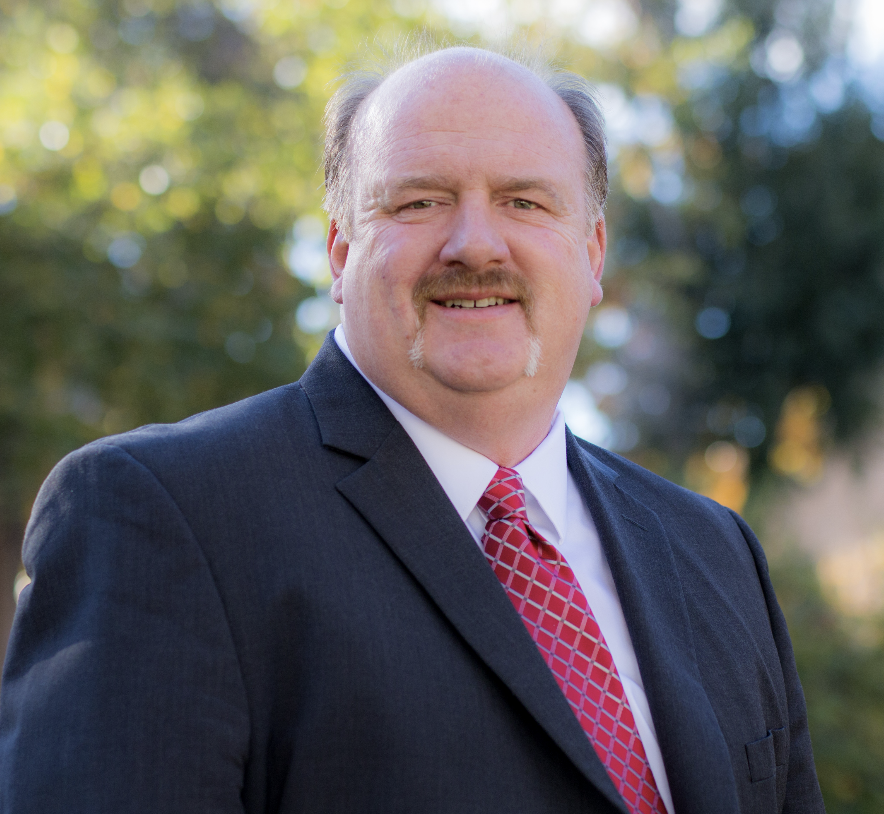 Hugh Miller, an associate prrofessor in the Department of Mining Engineering, has been selected as the 2017 recipient of the AIME-SME Mineral Industry Education Award by the Society for Mining, Metallurgy and Exploration.
The award recognizes distinguished contributions to the advancement of mineral industry education, and will be presented at the SME 2017 Annual Conference & Expo in Denver, Colorado on February 22, 2017.
Miller received both his undergraduate and graduate degrees from Colorado School of Mines, going on to work in the industry for 13 years. Prior to joining the Mines faculty in 2005, Miller spent 6 years teaching at the University of Arizona, having held several leadership roles. He was elected as an SME Distinguished Member in 2012, and currently teaches and conducts research in areas related to project feasibility/valuation, mine design and operations, occupational safety & health, waterjet technology, and excavation engineering.
Contact: 
Agata Bogucka, Communications Manager, College of Earth Resource Sciences & Engineering | 303-384-2657 | abogucka@mines.edu