Posted: June 2, 2017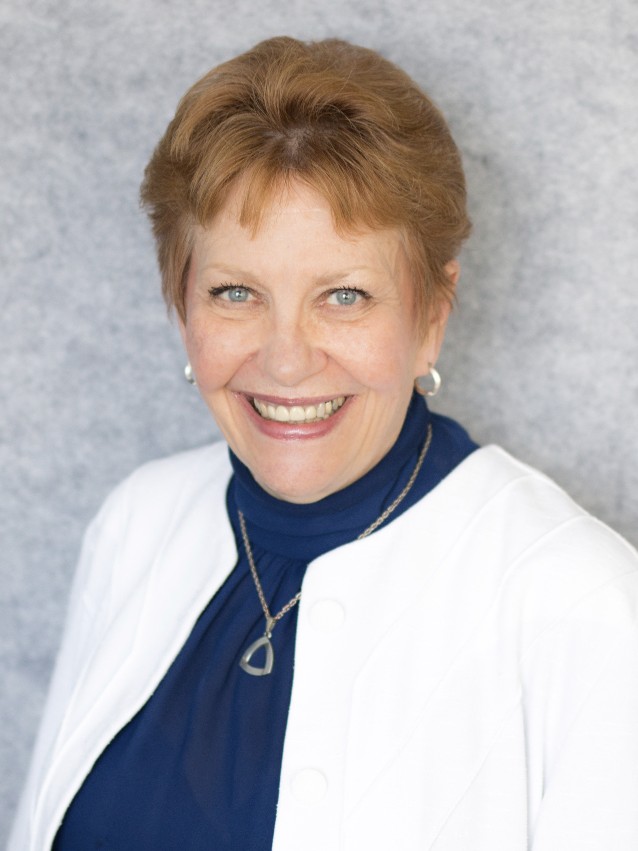 Ramona Graves, dean of the College of Earth Resource Sciences Engineering, is the 2017 recipient of the Society of Petroleum Engineers Rocky Mountain Section Distinguished Achievement Award for Petroleum Engineering Faculty.
 
According to SPE, this regional award recognizes superiority in classroom teaching, excellence in research, significant contributions to the petroleum engineering profession and/or special effectiveness in advising and guiding students.
Graves was honored with her award on May 17th at the SPE General Meeting in Denver.