Posted: December 20, 2016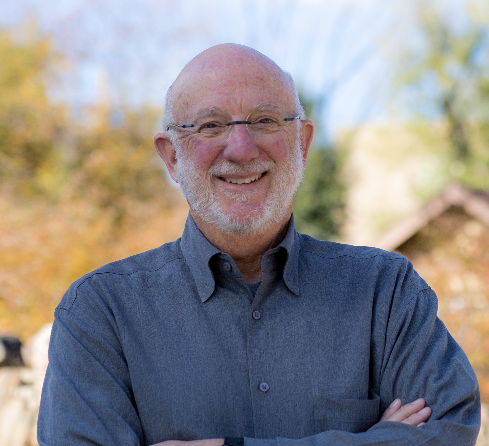 Interim Department Head in Geology and Geological Engineering M. Stephen Enders has been selected as the 2016 recipient of the Ralph W. Marsden Award by the Society of Economic Geologists. This award recognizes significant volunteer contributions to the Society, of which Enders has been a member for 35 years. 
Enders received his bachelor's degree from Colorado School of Mines, going on to receive master's and doctoral degrees from the University of Arizona. After over 35 years working in the industry, Enders returned to Mines in 2009 to join the Department of Mining Engineering as a research professor. He was named Interim Department Head of Geology and Geological Engineering in 2016.
His numerous leadership experience within SEG includes: President of the SEG Foundation in 2007, President of the Society in 2011, International Exchange Lecturer in 2007 and Fundraising Chairman for the SEG 2016 Conference in Cesme, Turkey. He is currently an SEG Honorary Lecturer and Chairman of the Organizing Committee for the SEG 2018 Conference to be held in Keystone, Colorado.  
The Ralph. W. Marsden award will be presented to Enders at the 2017 SEG Conference, to be held in Beijing, China September 17-20, 2017.
Contact: 
Agata Bogucka, Communications Manager, College of Earth Resource Sciences & Engineering | 303-384-2657 | abogucka@mines.edu