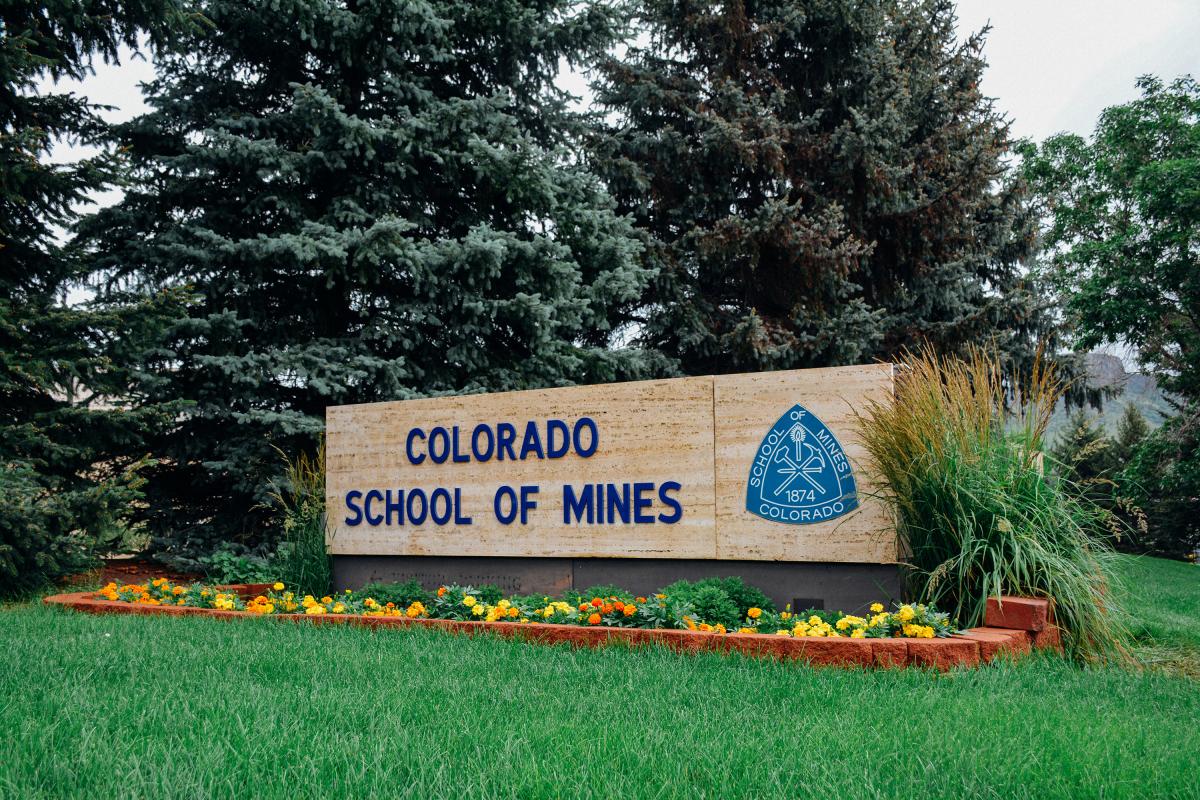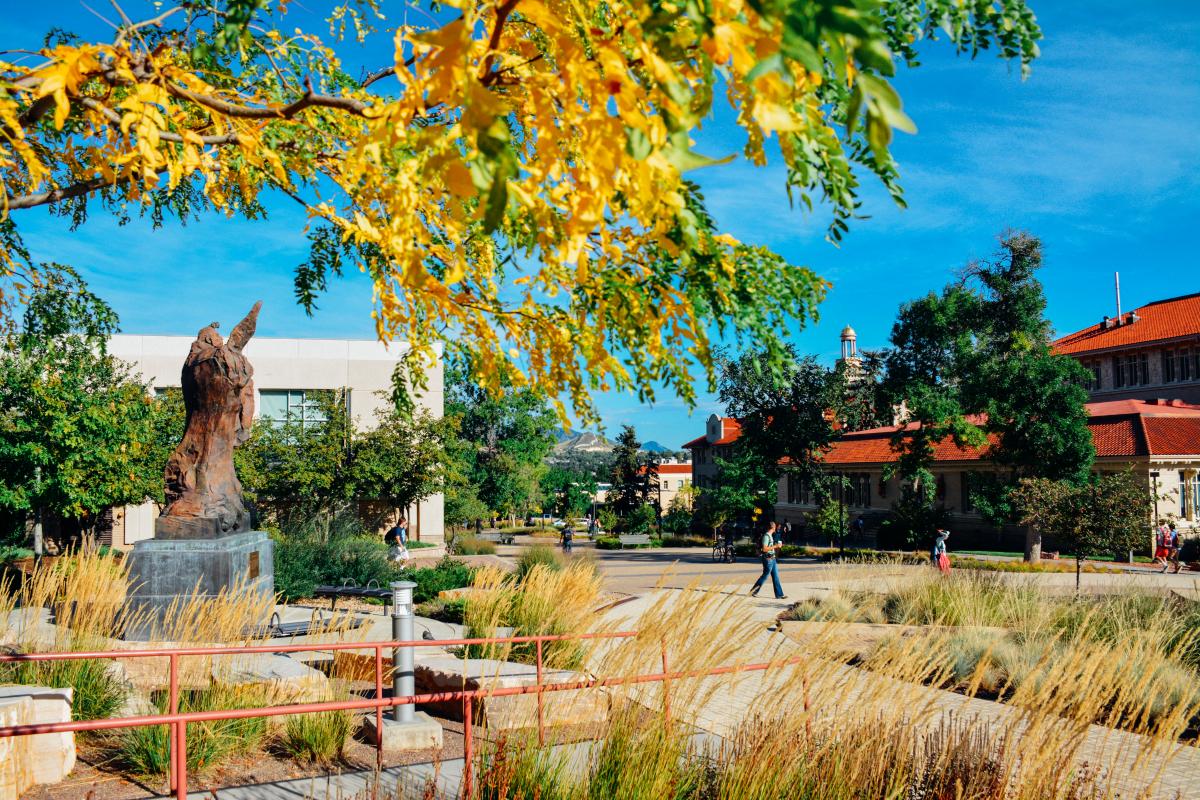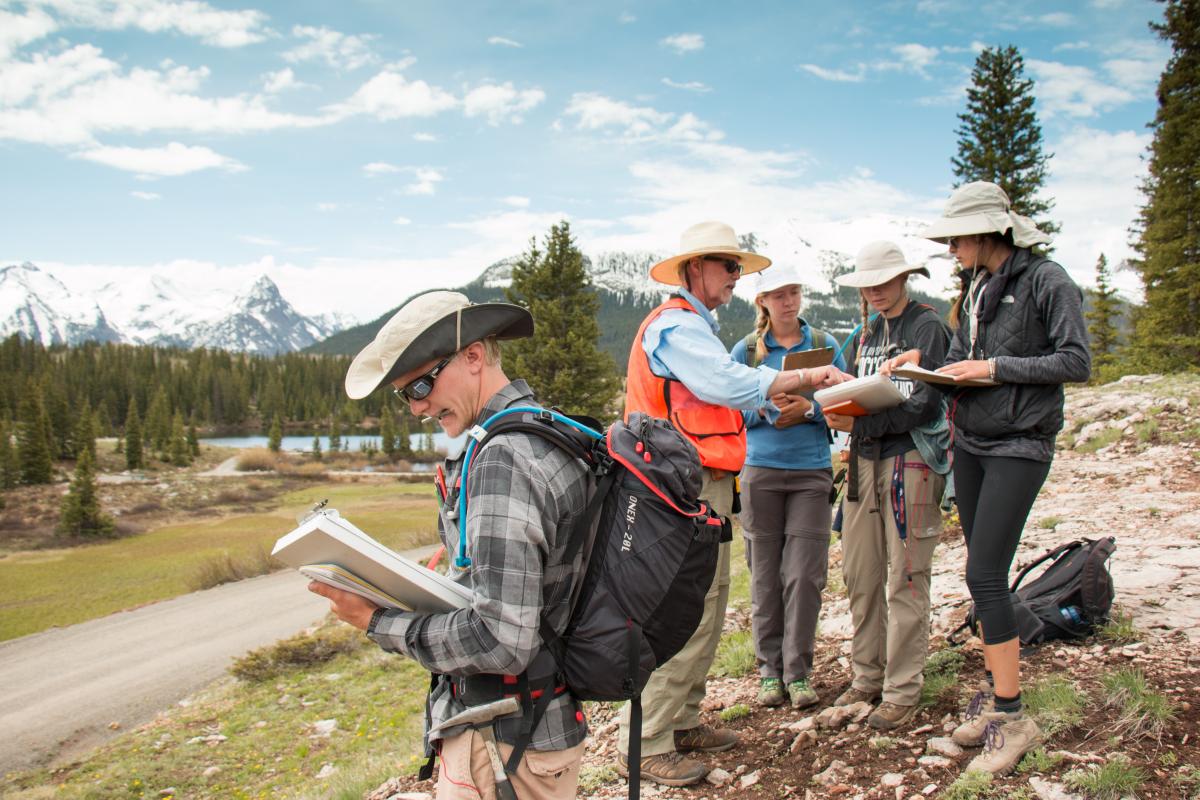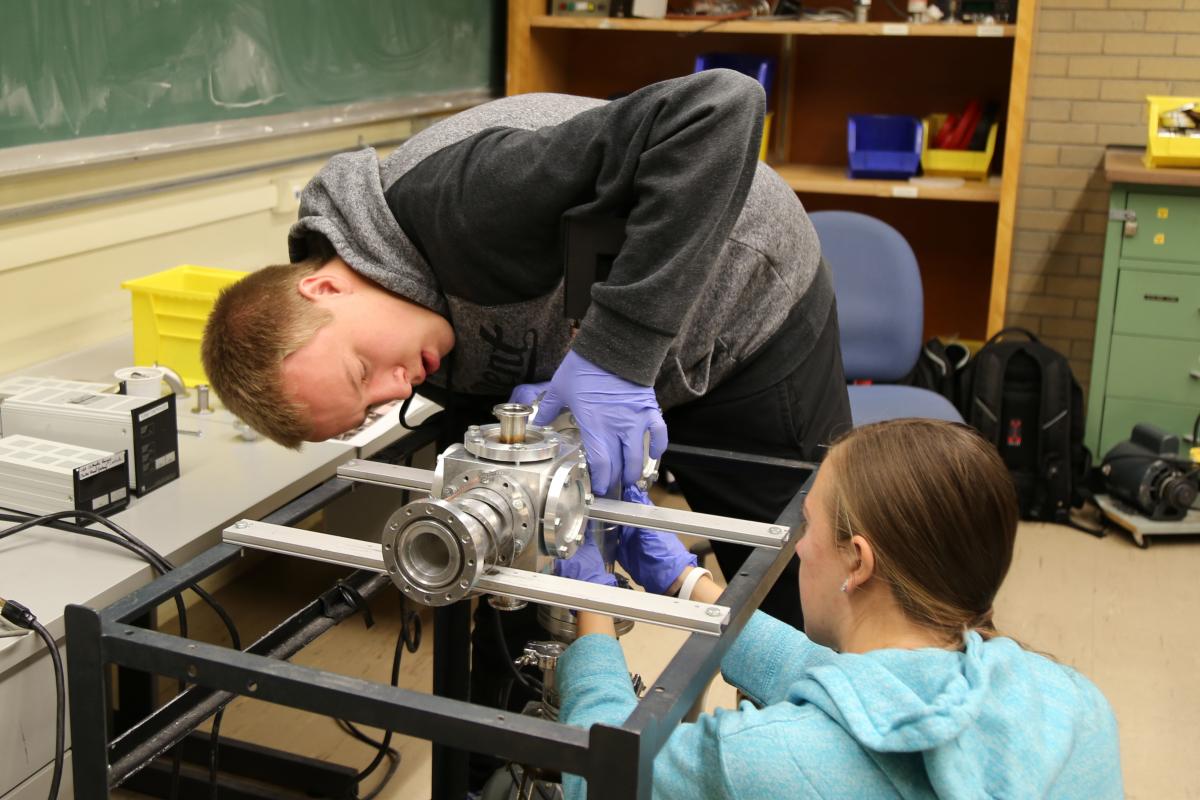 Earth | Energy | Environment
Colorado School of Mines is a uniquely focused public research university dedicated to preparing exceptional students to solve today's most pressing energy and environmental challenges. Our respected faculty and challenging curriculum equip Mines graduates with the knowledge, experience and leadership skills they need to positively impact our world.
Mines has the highest admissions standards of any public university in Colorado and among the highest of any public university in the U.S. Mines ranks in the top 100 of U.S. News and World Report's listing of "America's Best Colleges" and was dubbed the top public university in the nation for return on investment in Payscale. com's "Colleges Worth Your Investment" list. 
In addition to strong education and research programs in traditional fields of science and engineering, Mines is one of a very few institutions in the world having broad expertise in resource exploration, extraction, production and utilization. Mines prepares graduates to be good stewards of the environment and productive forces in helping society meet its need for energy efficiency and sustainability.
Learn more on the Mines website.